This is another of those 360˚ videos where you need to drag the view around with your mouse. See how many times you can see Simon's Cat creeping around in the dark!
Simon Tofield posted this video of him painting a Halloween scene a couple of days ago too:
And he put this on his Facebook page for Pumpkin Day (27 October):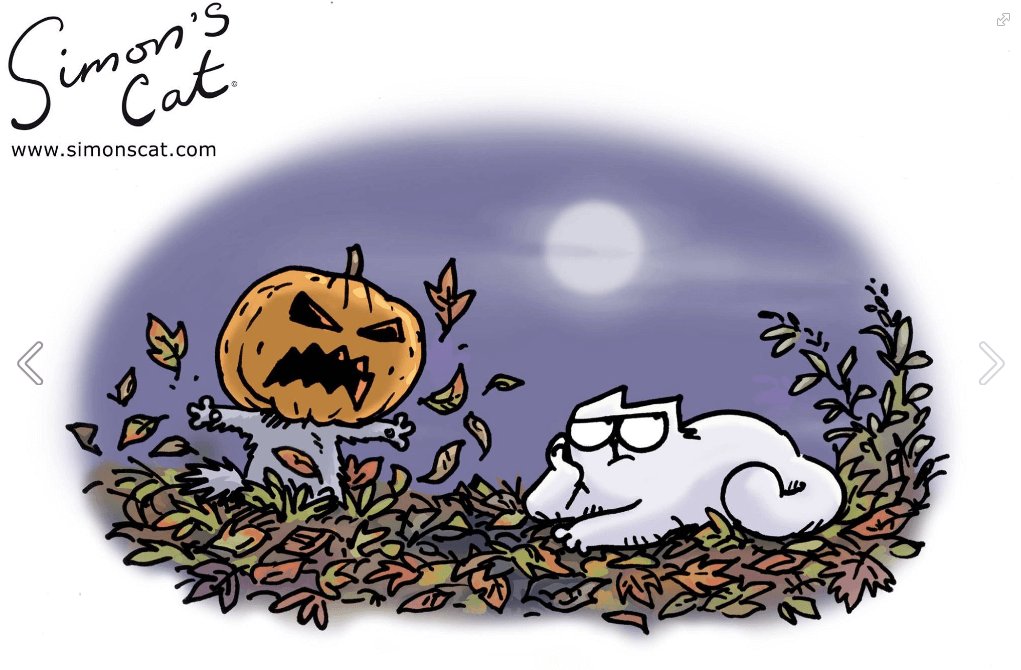 And after Simon's Cat Halloween Special: The Monster, this cutie made it onto his Facebook page: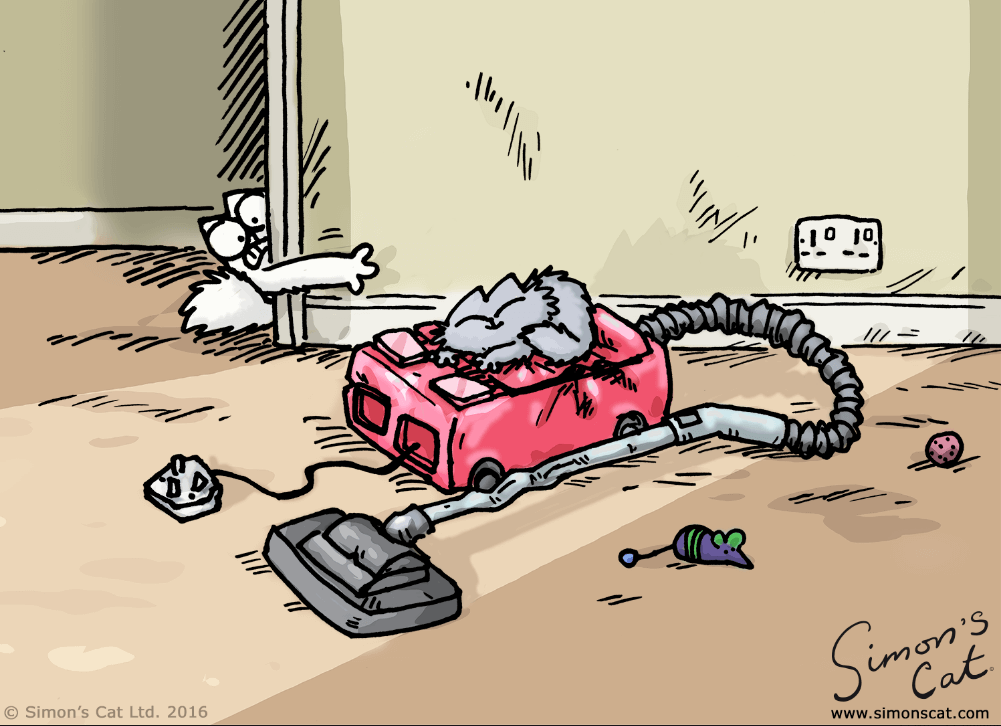 Who needs religion when there's Simon's Cat?